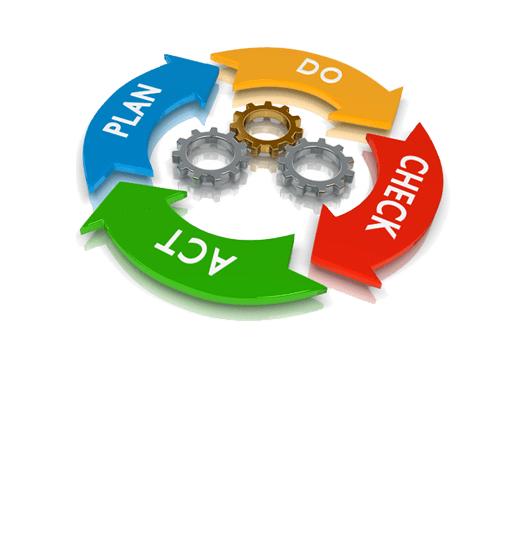 Overview
Lucid Technologies, Inc is a system integrator dedicated to building, integrating and supporting mission-critical business applications for private and public clients.
Lucid Technologies, Inc delivers high quality, reliable and cost-effective IT services to customers globally. We provide world-class technology services by constantly exploring and implementing innovative solutions that drive long-term value to our customers.
Lucid Technologies, Inc's strength is building, integrating and supporting mission-critical applications and systems to deliver solutions that achieve business objectives. Our integrated practices, blended with our best-of-breed tools, standardized processes and skilled resources, enable us to provide a consolidated, end-to-end focus for your IT systems. Whatever your objectives, Lucid Technologies, Inc has the knowledge and expertise to deliver throughout the project lifecycle.
To deliver high quality application development on-time and on-budget, Lucid Technologies, Incdeveloped an approach to distribute delivery that ensures that work is distributed correctly based on business needs and that crisply manages requirements during the engagement. Called Optimized Delivery Model , Lucid Technologies, Inc's approach determines the optimal way to distribute work by evaluating the customer's unique business needs and environmental factors to provide a resource-optimized solution that can be delivered on-site, off-site.
Lucid Technologies, Inc's value-priced application development and management centers, which are strategically located throughout the United States and India. Lucid Technologies, Inc leverage the technical proficiency, education and ingenuity of IT professionals throughout the world to provide clients with value-priced global distributed delivery options and secure, compliant IT solutions.
We deliver business value to customers through a combination of process excellence, quality frameworks and service innovation. For developing an integrated solution requires understanding of Enterprise's business process and being able to work with all elements within the Enterprise.
Our approach for empowering our clients is made possible with the deep technical and business expertise that our consultants provide to our customers. Our objective is not to overwhelm our clients with technical jargon but instead to make best efforts to focus on the solution and the benefits that result technology is important but the solution and the resolution of our client's problem is our objective.
Our vision is to achieve global IT services leadership in providing value-added high quality IT solutions to our clients in selected horizontal and vertical segments, by combining technology skills, domain expertise, business focus and a commitment to long-term client relationships.
Lucid Technologies, Inc's robust methodologies and processes consolidate decades of software development and maintenance experience in delivering and supporting enterprise applications and products. Our mature process frameworks effectively reduce risk and unpredictability across the software development life cycle and flexibly integrate with our clients' processes.
Our quality systems create strong predictive and diagnostic focus, delivering measurable performance to clients Critical to Quality parameters - faster turnaround, higher productivity and on-time, and first-time-right deliveries. We provide full visibility on our projects through integrated web-based project management and monitoring tools.
We help our clients gain competitive advantage by using Internet-based technologies to make their businesses more responsive to market opportunities and threats, strengthen relationships with customers, suppliers and partners, improve productivity and reduce information technology costs.