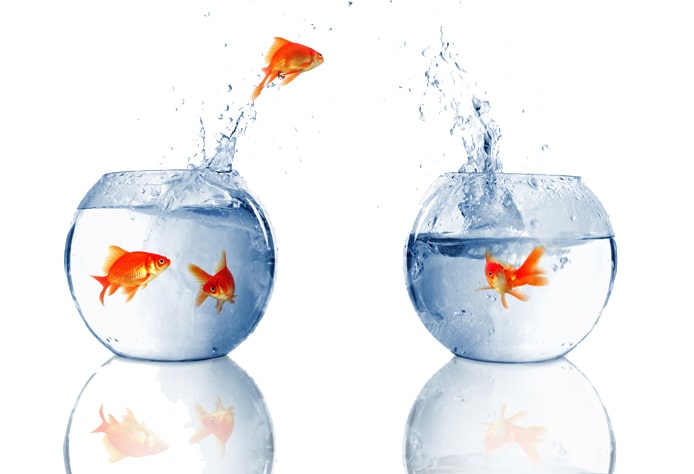 Approach
To remain competitive in today's market, your company's technology must support its changing business processes-not the other way around. That's why Lucid Technologies, Inc developed the Continuous Business Improvement Life Cycle: to guide development activities and gain efficiencies within specific business processes.. It's about fluidly aligning functional processes with IT, not just for the present but into the future.
Lucid Technologies, Inc's business and IT consultants bring the Continuous Business Improvement philosophy to bear on every engagement. We'll carefully evaluate your needs, advise a best practice solution, deliver training to your project team, and expertly implement the required systems and processes.
Once a solution is in place, we'll follow up with ongoing support, including providing end user training and documentation. Lucid Technologies, Inc can help your company improve its business processes, implement effective IT strategies and reduce Total Cost of Ownership.
At Lucid Technologies, Inc, we are focused on optimizing our customers' investments in Information Technology. We help customers envision and shape their future around the key drivers of technology, productivity and cost-effectiveness.
Lucid Technologies, Inc's adherence and commitment to quality standards have resulted in our clients relying on our competencies to provide value-added consulting and training on quality parameters, best suited to improve and enhance their business processes.